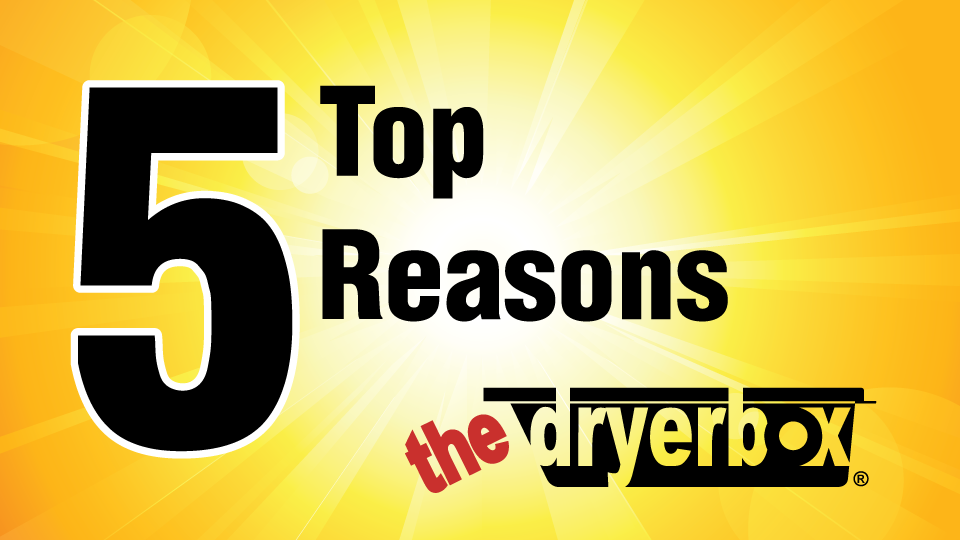 Increased Space
The Dryerbox allows more space behind the dryer, which means it can be pushed back farther, increasing your laundry room's space.
Prevents Crushed Hose
The Dryerbox protects the exhaust hose from being crushed - decreasing drying time and saving money.
Made of Steel
The risk of fire damage is reduced by the Dryerbox's aluminized steel.
+5 Foot Gain on Duct Run
The Dryerbox eliminates another 90 degree turn, which could give you a 5 foot gain.
Made In The USA
The Dryerbox is proudly made in the USA.
Dryerbox.com