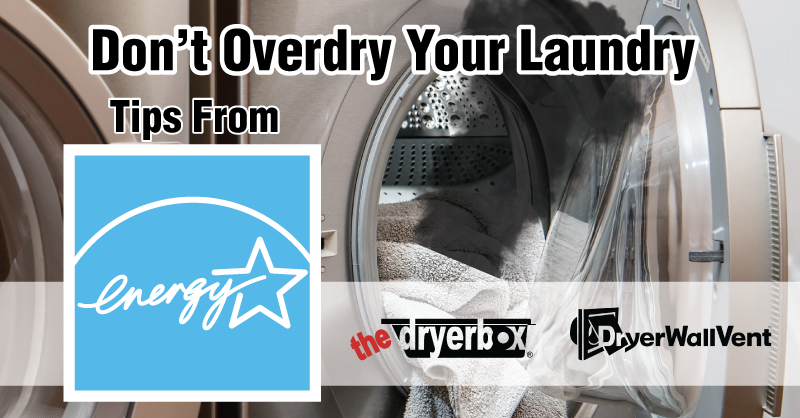 According to EnergyStar, dryers that have a moisture sensor should always be set to use that feature. This prevents wasting energy on running the dryer with dry clothes inside. Clothes dryers use approximately 6 percent of the electricity used in residences. Over 80 percent of homes in the United States having clothes dryers, using them as efficiently as possible is very important. EnergyStar also suggests using a low heat setting and not to overload the dryer to help save money.
Another tip from their site:
"Cleaning the lint trap after each use is one of the easiest things you can do to improve air circulation and increase the efficiency of the dryer."
"Clothes dryers use more energy than any other household appliance. ENERGY STAR certified dryers use 20 percent less energy than conventional models using innovative energy saving technologies, such as improved moisture sensors which more effectively stop the drying cycle when the load is dry, preventing over-drying and reducing energy waste. Replacing your old clothes dryer with an ENERGY STAR certified model could save you $245."
By combining energy-efficient dryers with the Dryerbox and DryerWallVent, you could save even more money!